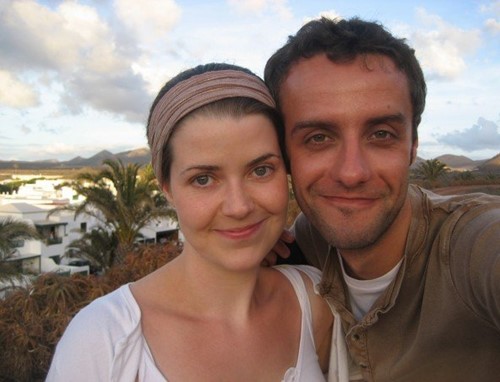 'Forging ideas, delivering creativity'
Switchopen is the freelance Illustration and Graphic Design Company of Nick Rhodes. Established in Manchester 2004. Switchopen is a fully functioning art studio now based in Lancashire, offering a unique service of Illustration, Graphic Design and Print.
Primed and ready for action to handle a full spectrum of creative projects big or small.
If you are interested in commissioning Switchopen to design and produce artwork, please do get in touch at Switchopen at gmail dot com
Switchopen also produces several limited edition screen printed art prints. Produced both by Nick Rhodes and Charlotte Rhodes.
Check out our web shop on the home page for our latest work.
---
Clients
Here are the clients we have produced work for recently and across the last 10 years to name but a few!
Alain Johannes All city Media Arctic Monkeys Babyshambles Beirut Bella Union Brad Bronzerat Records Calexico Creative Lancashire Crippled Black Phoenix Crystal Antlers Dan Mangan Dirty Three Duke Spirit Elbow End Of The Road Festival Ernie Ball Flatstock Fleet Foxes FlickR Fu Manchu Gallows Gemma Ray Get Cape Wear Cape Fly 01/02/03/04/05 Gigposters.com Gutter Twins Hewlett Packard Ian Brown Inspiral Carpets Invada Records Iron & Wine Josh T Pearson Junip Keane Luke Sital-Singh Mark Lanegan Masters of Reality Melvins 01/02 Moby Mondo Generator Mute Records Nada Surf Neighbourhood music No Direction Home Festival Queens Of The Stone Age 01/02 Ray Davies Richard Goodall Gallery Richard Hawley Rough Trade 01/02 Salford Film Festival Sam Duckworth Screen printing today book Screens n Spokes Shawn Smith Soulsavers Superfurry Animals Surrey Council T Model Ford The Decemberists The National The Twilight Singers 01/02 The Wilderness of Manitoba Unconvention Van Dyke Parks 01/02 Wedding Invites Woodpigeon